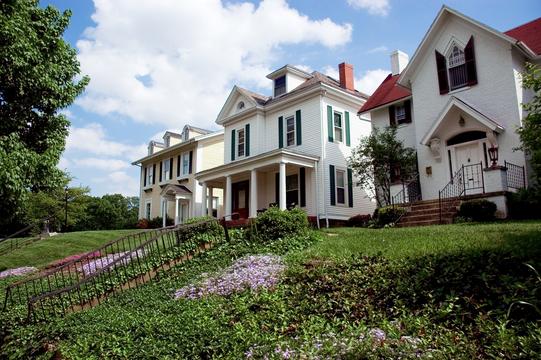 Review employee's specific needs for housing.
Help your relocated employee and family select the right community to live in as well as the right home to rent or purchase.
Assign a local real estate professional to tour communities and view homes.
​Help your transferred employee and family arrange their house-hunting itinerary.
Assist with offer negotiations.
Coordinate closing services with a local attorney or escrow agent.
Transfer company-approved closing costs directly to the closing agent.