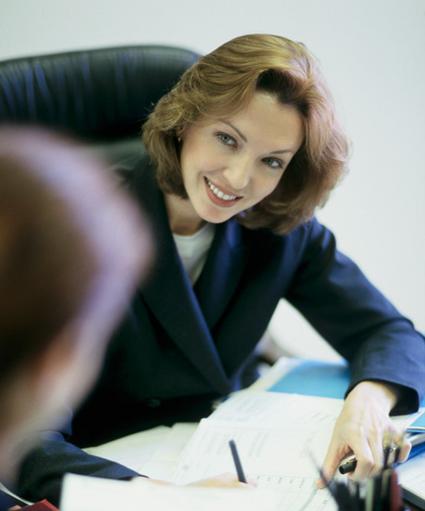 Initiate, implement, and coordinate all program services with the employee and family.

Help your transferred employee and their family develop and carry out a relocation plan that satisfies their needs and requirements.

Inform the client of the employee's progress throughout the relocation process and request necessary additional approvals.

Support your transferred employee's spouse in planning and executing all phases of the job search in the new location.

Assist your relocated expatriate and family in properly preparing for their transition and move to the United States.